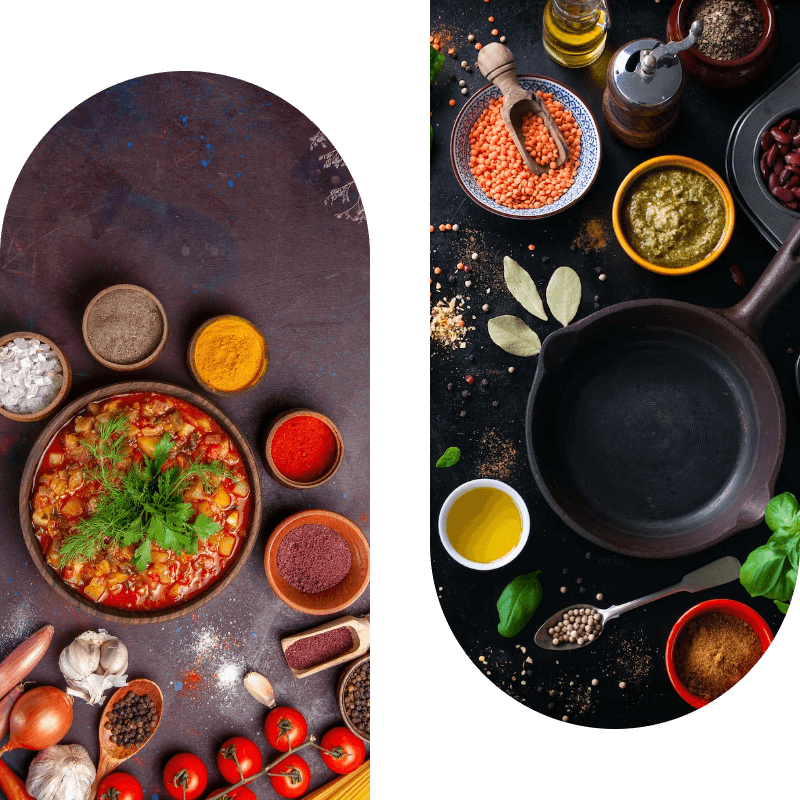 Story of
Shree Ranchhodray Masala Mill
Established on 19th November 1924, by Lt. Shree Motilal Ranchhod Patel, Shree Ranchhodray Masala Mill has become a symbol of quality & commitment. With over 100 years of experience and market presence, Shree Ranchhodray Masala Mill has earned tremendous respect and goodwill, both in India and abroad. Spyran Retail, today, is a household name across the state of Gujarat, being synonymous with high quality, taste & hygiene with over 50+ Masala products, powder, and solar-dried iodized salt.
With a strong network of Direct Marketing and Retail Outlets, our brand has flourished in the western regions of India.
Across decades, Spyran Masala has come to represent the true flavors of Gujarat. The company is committed to spreading the fragrance of happiness through purity and perfection in every product. The brand name promises high-quality standards and stringent approval measures to ensure that the freshness and delicate essence of every ingredient are intact.